Central Asian Textiles

Rare Old Camel Turkoman Tekke Men's Coat

Turkmens, Turkomans are the majority population of current Turkmenistan (Central Asia), a land of Parthian Empire (Alexander the Great) and one of the Silk Route countries. Turkmens are recognized widely for their folk art - Boukhara rugs and carpets, fine silk needlework and embroidery, silver jewelry and, of course, famous Turkmen Akhal-Teke stallions.

Such coats are a part of traditional Turkmen Tekke Horsemen costume. Worn on shoulders. Little decoration compared to women's coat. This is very rare coat. This coat is sewn of homespun pure camel wool textile.  Natural dyes of silk embroidery. All very fine individual hand work - excellent piece! NO MECHANICAL STITCHES. Circa 1930s.

Condition - good vintage ( there are 2 small repairs- see photo below).  100% silk embroidery on 100% camel wool. Approximate size - L (length - 49", armpit to armpit - 26"). If you need more details, please ask. Place of origin - Turkmenistan.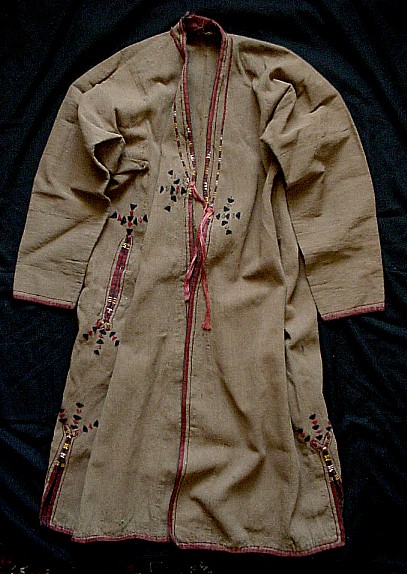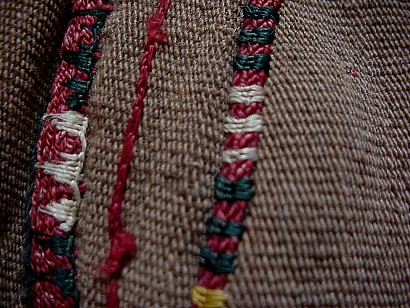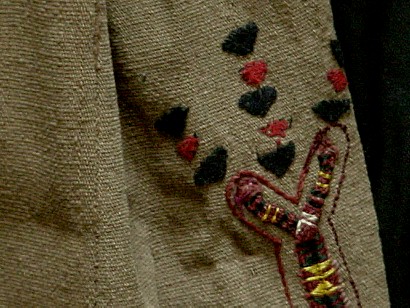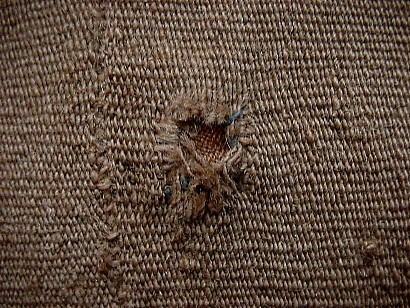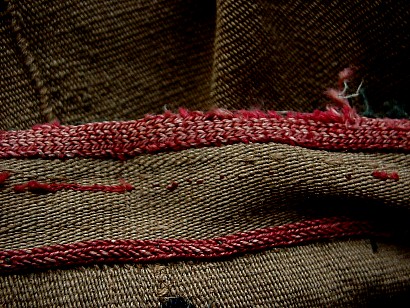 >