Images of Old Bukhara edit dec 20,2006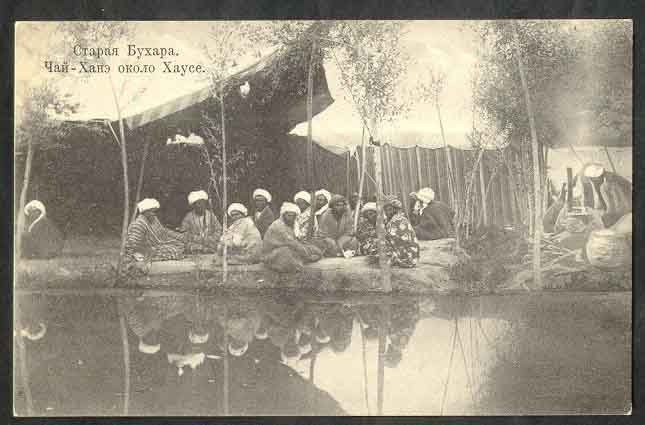 Chaikhana near Hause. (Tea cafe in Asia)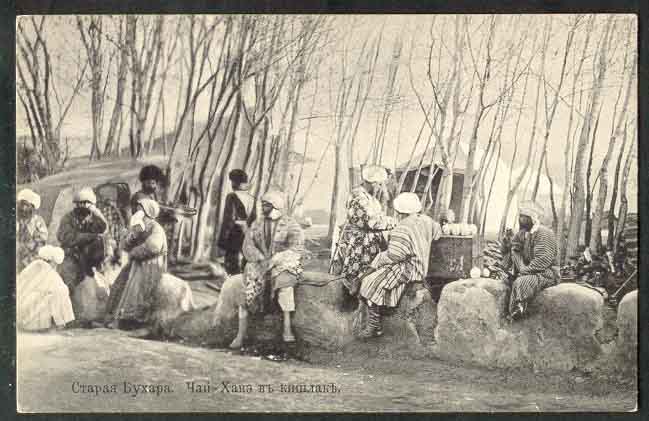 Tea Cafe. (Chaikhana in Kishlak)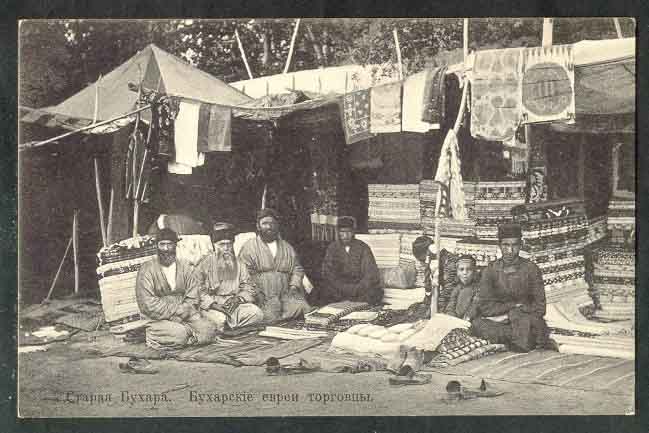 Jewish dealers.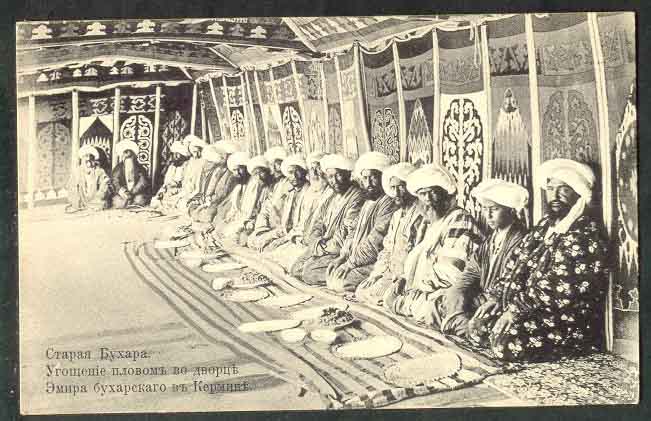 Dinner in palace. Entertainment by pilaw
in Palace of Bukharian Emir in Kermin.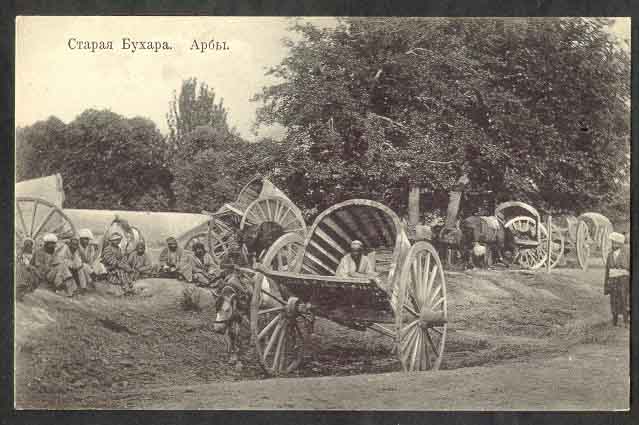 Bullock carts.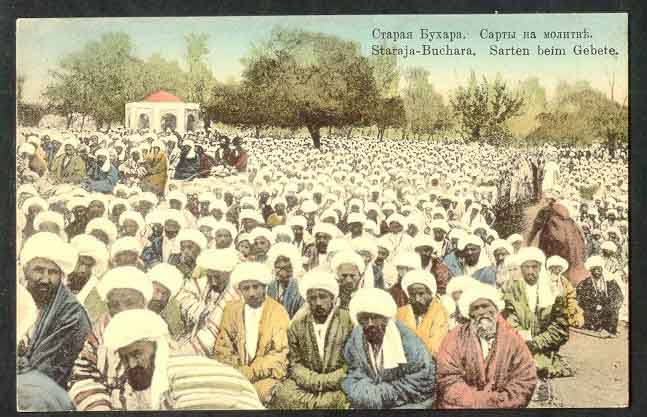 Pray of Sarty.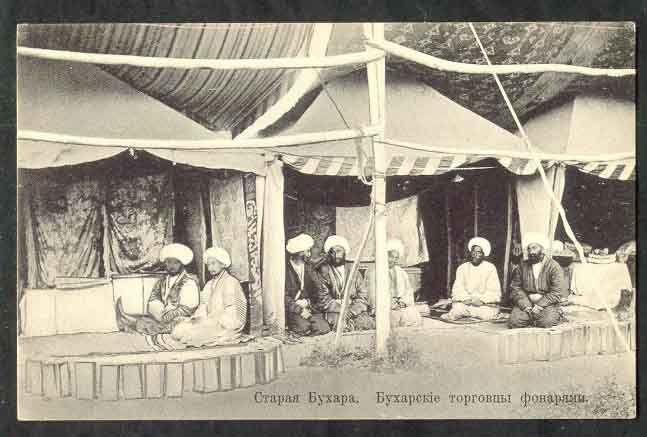 Dealers by lanterns.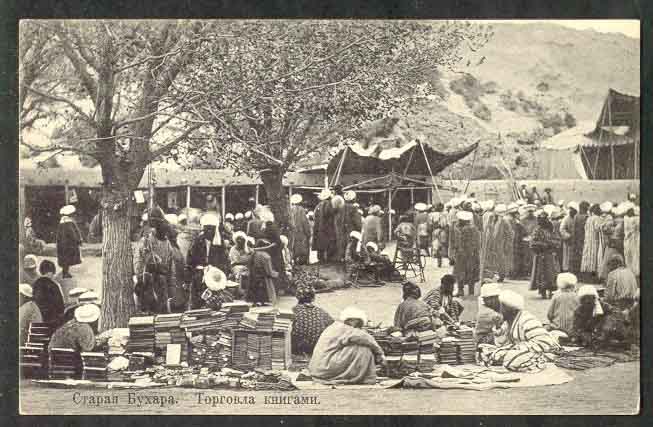 Dealers by books.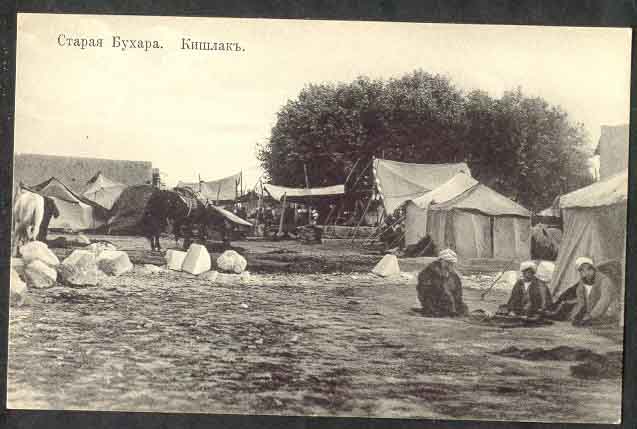 Kishlak.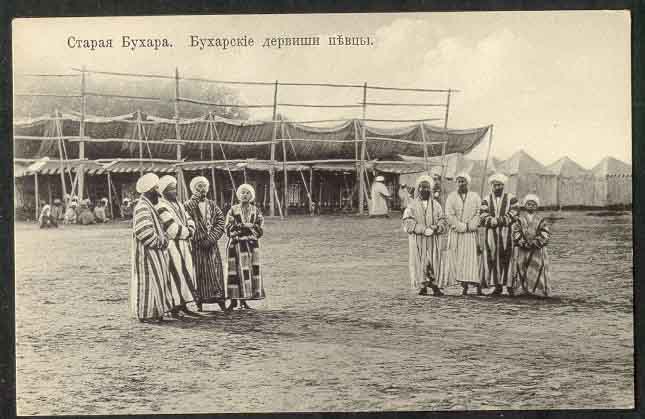 Dervishes.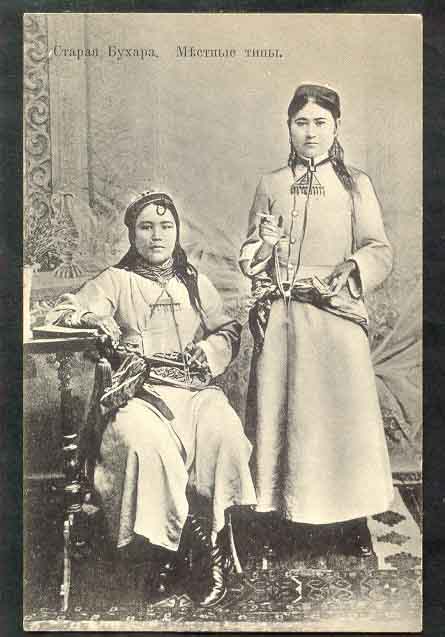 Types. Girls in costumes.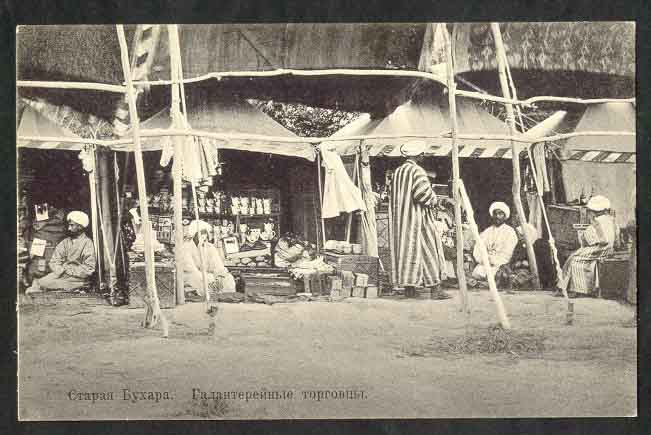 Haberdashery dealers.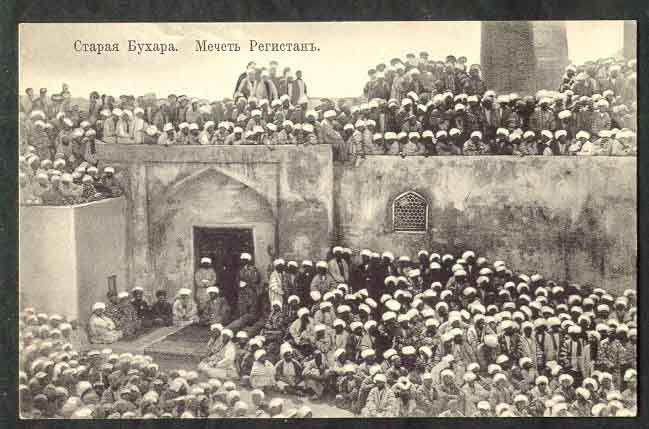 Mosque. Registan.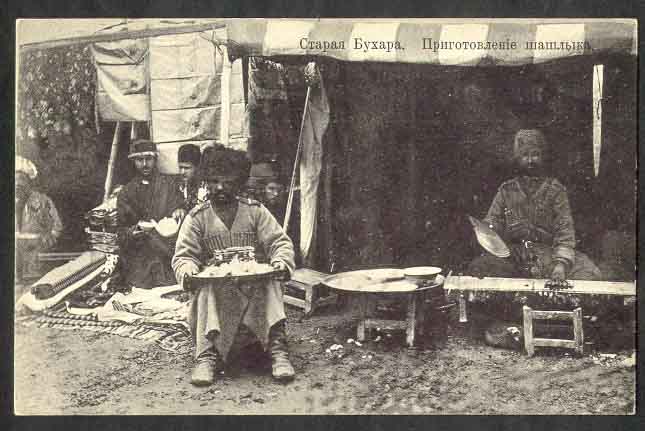 Dealers of Shashlyk. (Meat prepared on a fire.)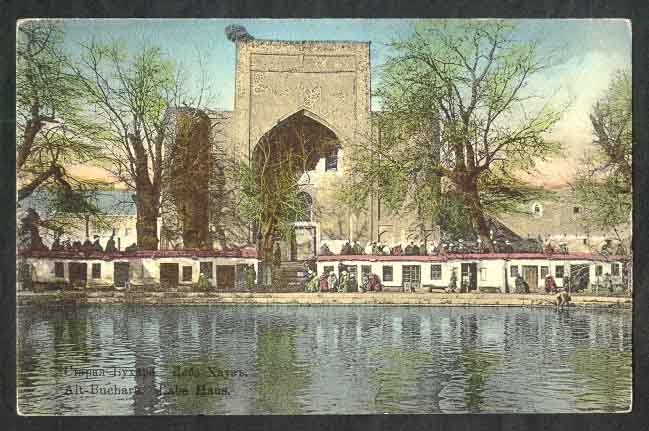 Lyabe house.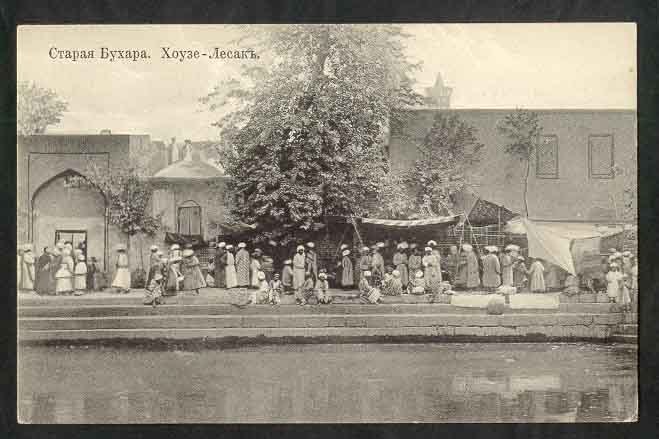 House. Lesak.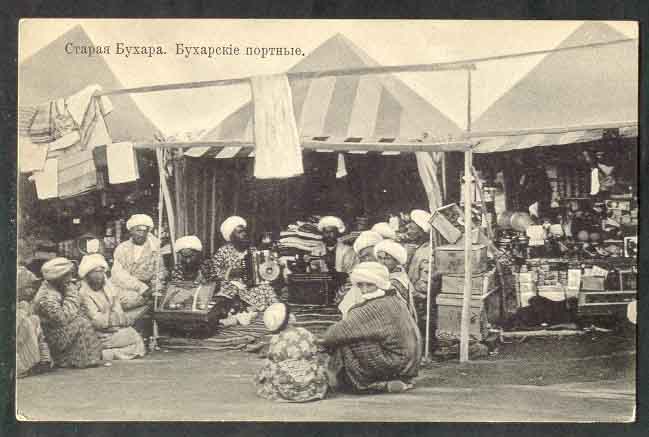 Bukharian tailors.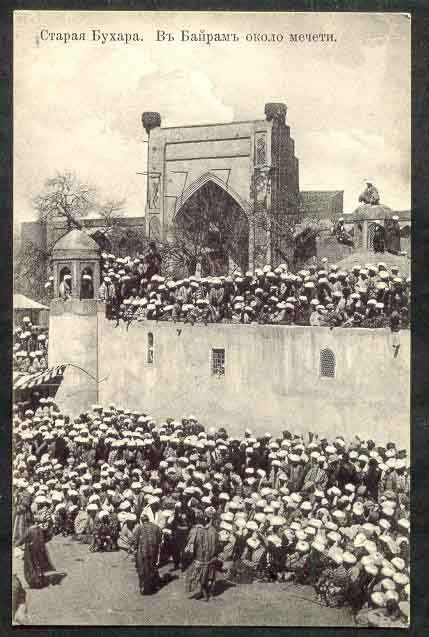 Kurbam-Bayram near Mosque.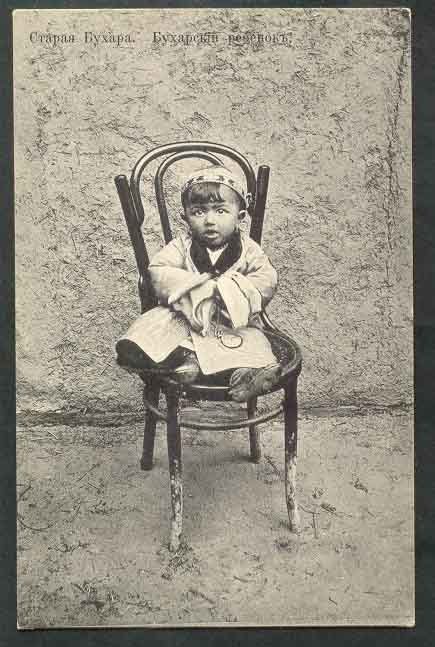 Little child.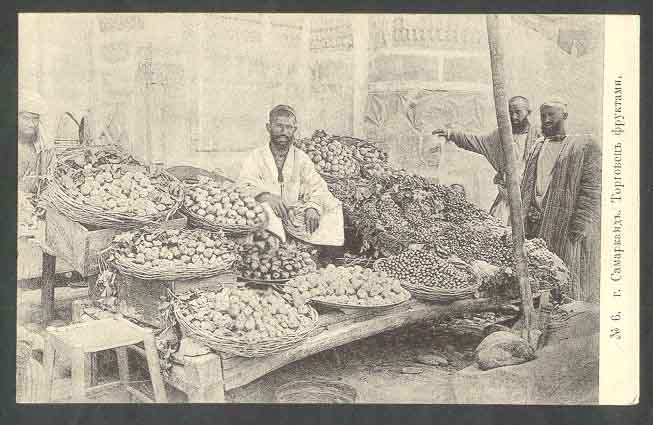 Samarkand-town. Seller of fruit. Postcard issued at beginning of 20t century, Russia. "ZNANIE" Edition. No. 6.






Teheren. Said.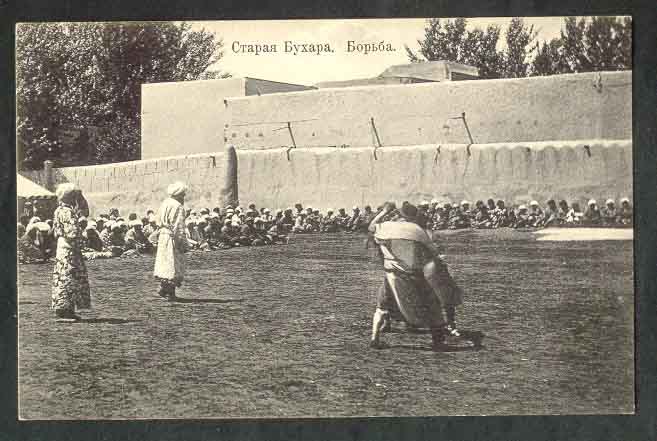 Wrestling.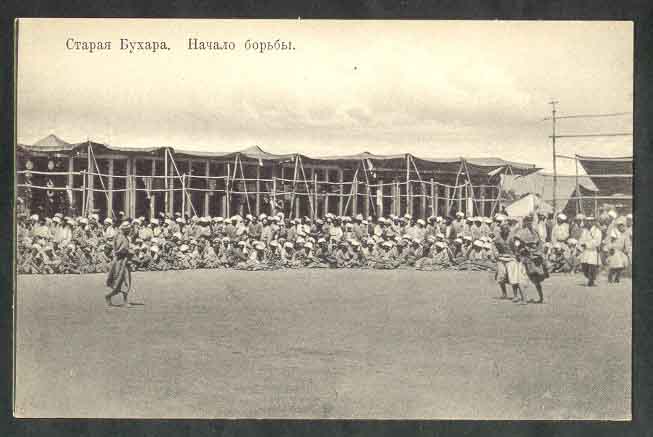 Beginning of wrestling.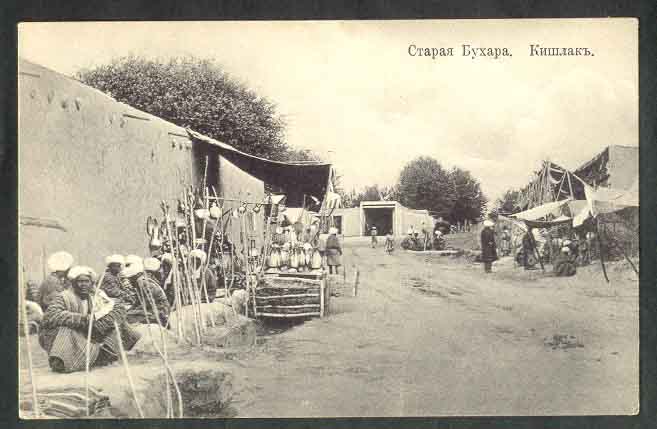 Kishlak.






Circus. Bukharian acrobats.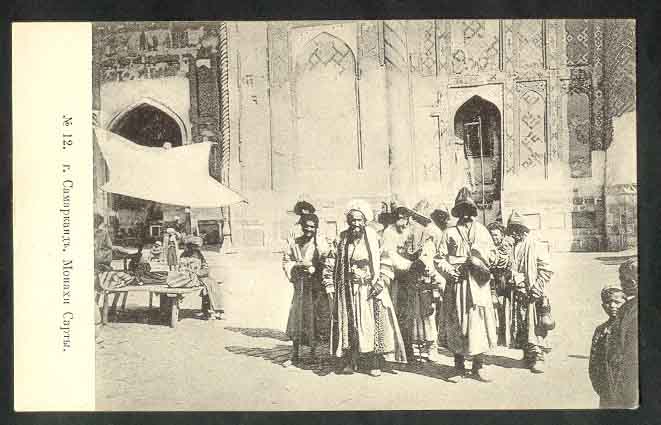 Samarkand. Sarts-monks.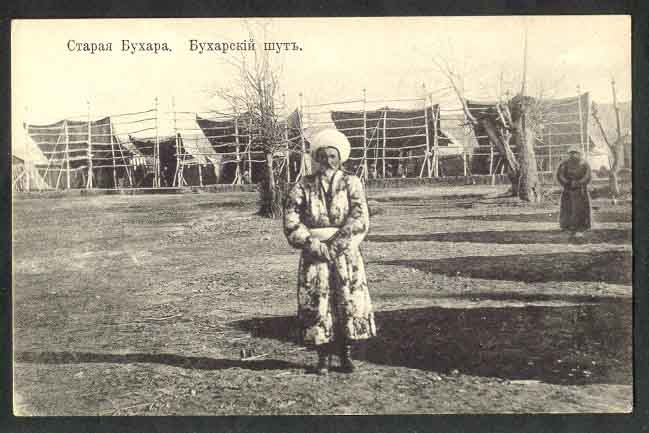 Clown. Bukharian.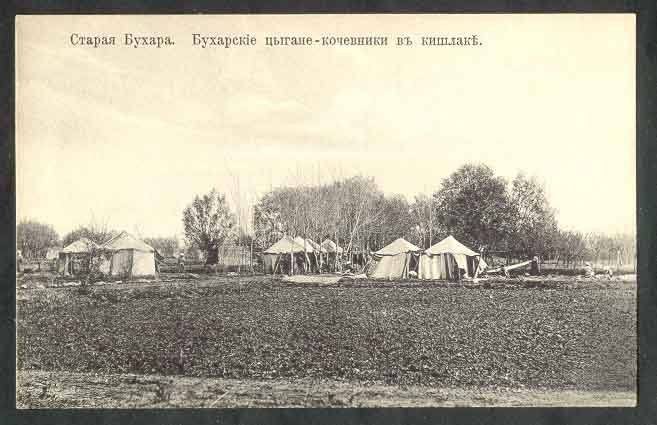 Gipsy-nomads.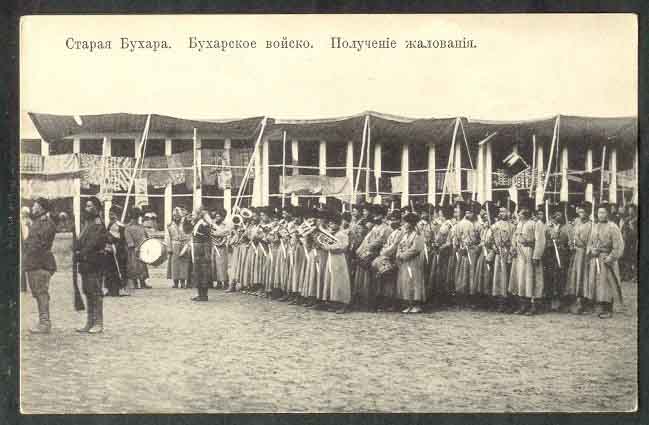 Parade?






Band?