Images of Old Bukhara (part 2)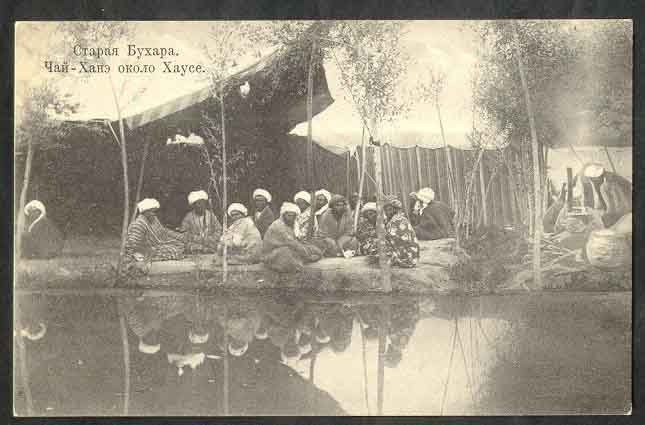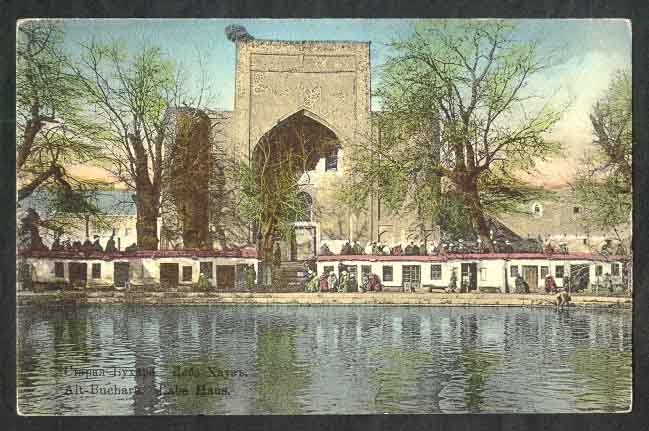 Lyabe house.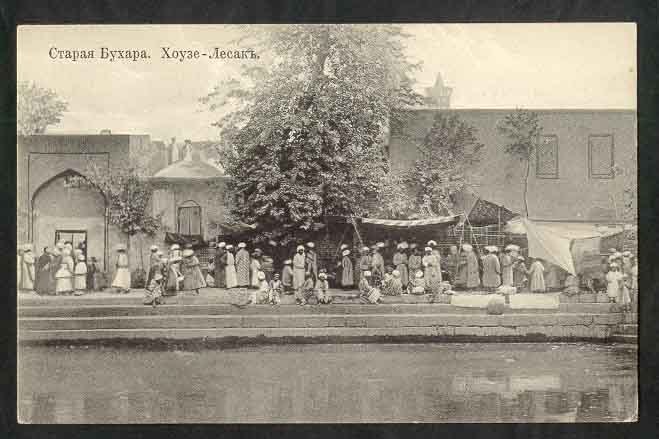 House. Lesak.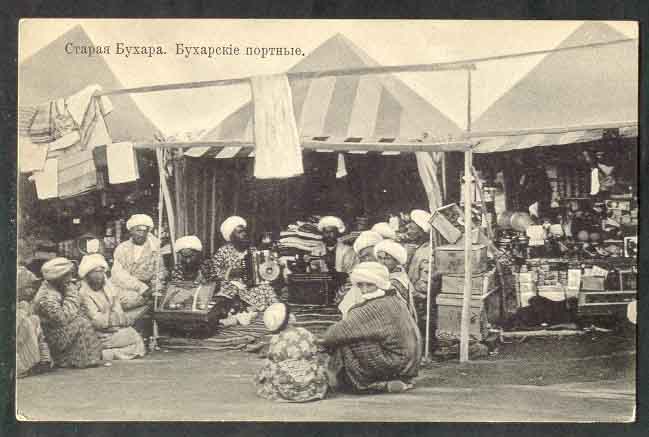 Bukharian tailors.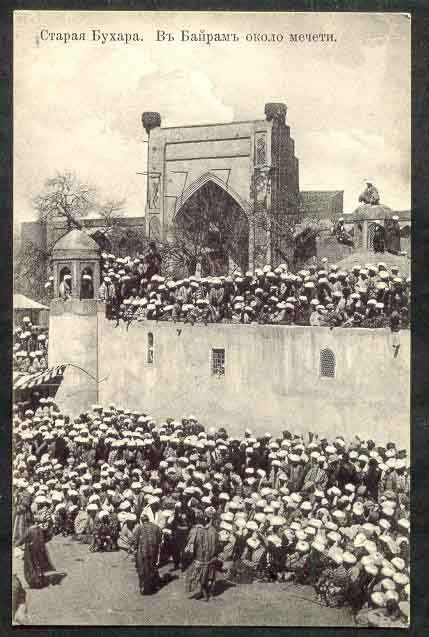 Kurbam-Bayram near Mosque.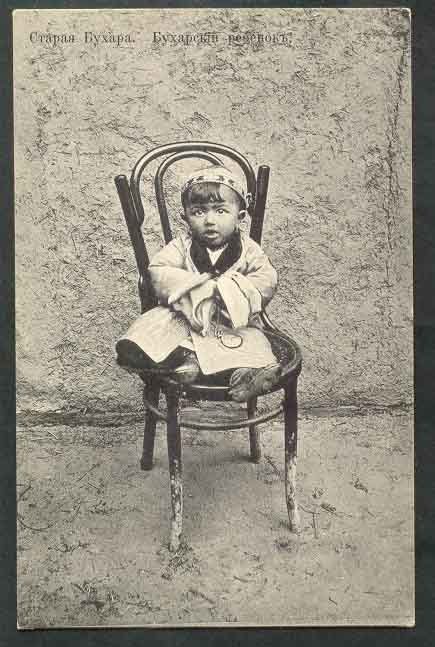 Little child.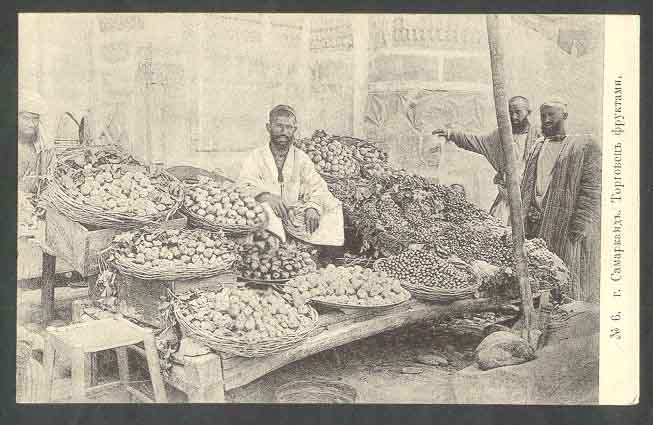 Samarkand-town. Seller of fruit. Postcard issued at beginning of 20t century, Russia. "ZNANIE" Edition. No. 6.






Teheren. Said.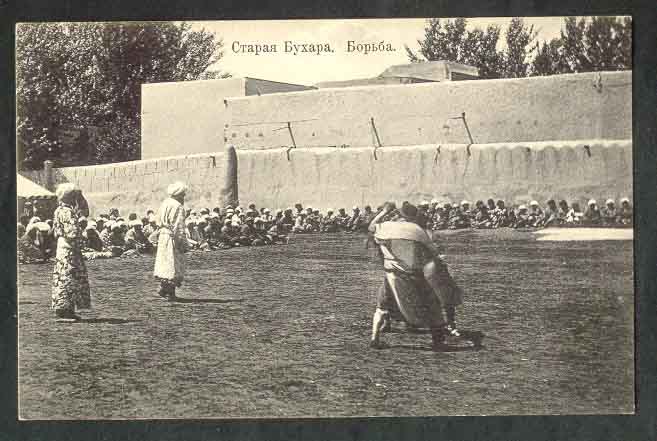 Wrestling.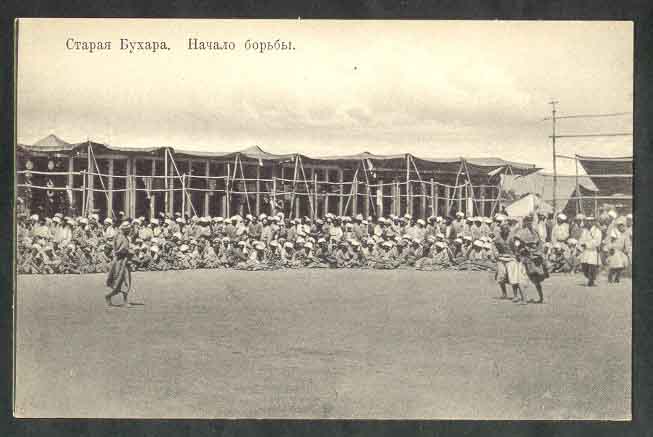 Beginning of wrestling.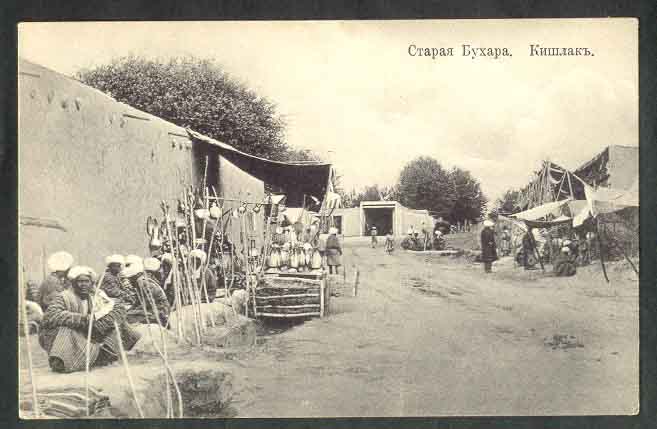 Kishlak.






Circus. Bukharian acrobats.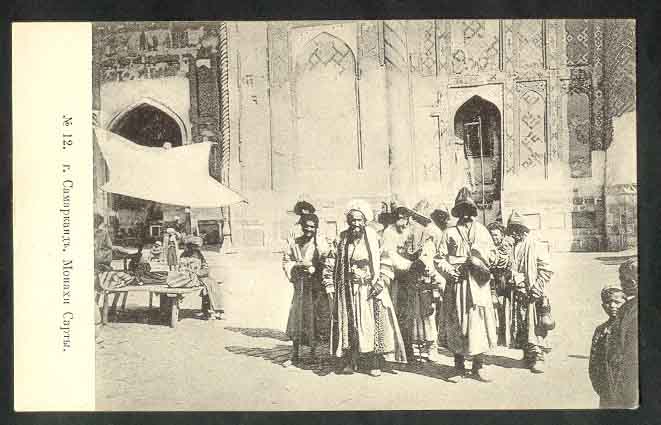 Samarkand. Sarts-monks.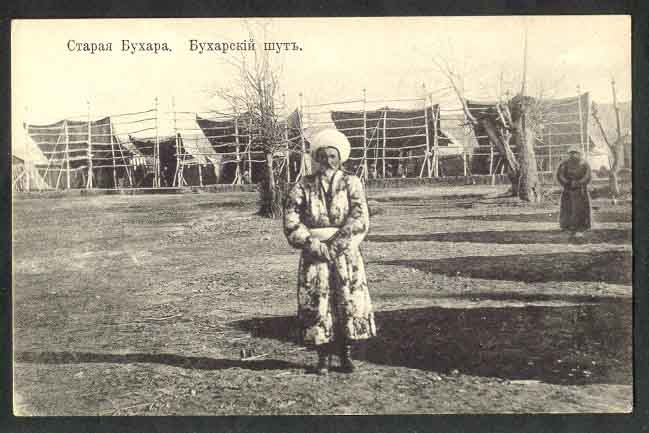 Clown. Bukharian.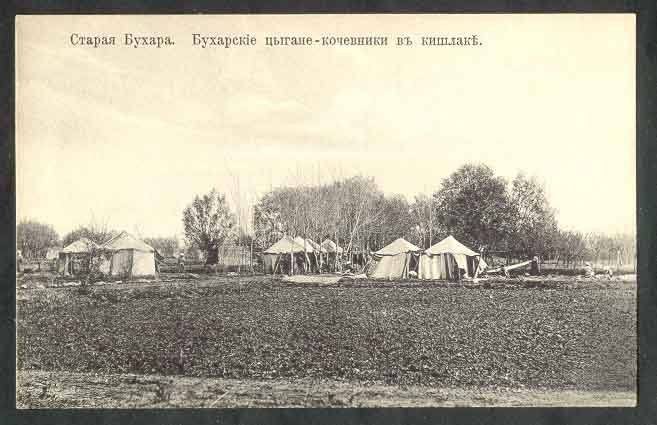 Gipsy-nomads.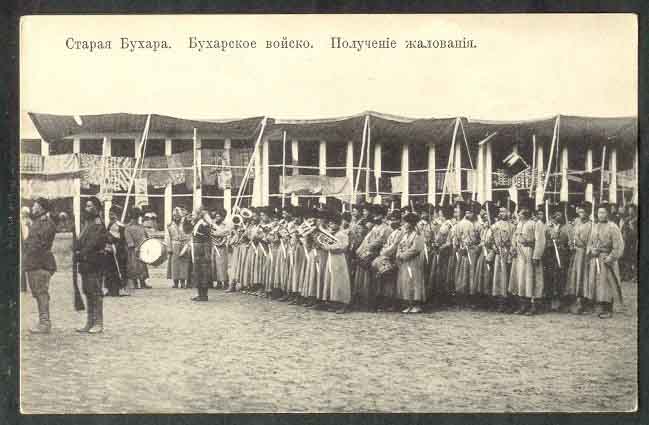 Parade?






Band?